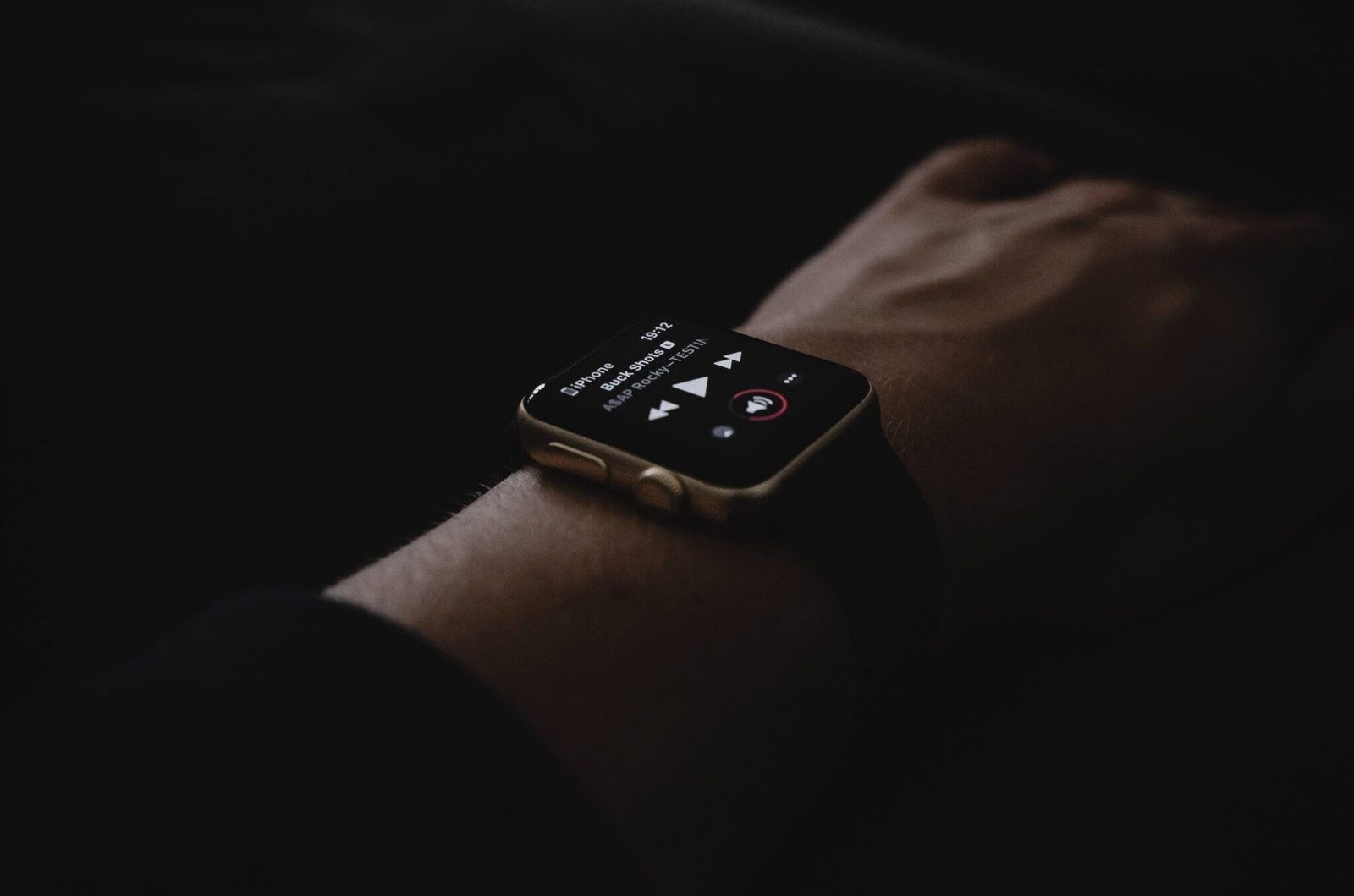 PR1: Development of the Circular Business Plan Toolkit
During the starting phase of the projects' implementation, the development of the Circular Business Plan Toolkit will be conducted. The development will be formed through a desk research on business idea and circular economy, in order for a checklist to be prepared, and partners will collaborate on the identification of the key components of the Pitch Deck to by developed, which will help students commercialize their business idea. After that, comes the development of business plan canvases and the preparation of 2-3 Pitch Deck templates, and the desk research on lean start-up principles and the 5R circular business models. GX will prepare the structure, functionality and UI of the toolkit, which will be later validated by all partners, which will provide feedback.
PR2: Development of the e-training Programme
In this stage, the e-training programme will be developed, with provided guidelines, in order for partners to analyze the researches' results. Partners will agree on the creation of the outline of the key components of efficient circular business models. Additionally, a co- workshop will be created. After that, partners can start organising the training material, and all should develop 7 short modules using Open Educational Resources. Continuing, DANMAR is responsible for the development of the MOOC platform, for the training material to be integrated. Every country should provide 2 short videos showing successful entrepreneurs using circular business models.
PR3: Preparation of a Guidebook for Trainers and Academics
The Guidebook will contain practical instructions to guide trainers and academics in delivering, monitoring, and reviewing their students' remote learning via the developed MOOC and practical assignments with the use of the Circular Business Plan toolkit. It will be be translated to Greek, Spanish, Polish. Partners will take into consideration key findings of PR2 for the development of the guidebook, and the feedback received by pilot participants regarding the MOOC.
PR4- Industry Cooperations
Teams after training will present and revise their business plans. The final form of the Pitch Deck presentation should be developed with a 10-20 slide presentation designed to give a short summary of the company, the circular business plan and the start-up vision. In the end, teams will have the option to participate in the online Business Plan Competition among participating countries. The best three Circular Business Plans will gain a reward such mentoring, coaching from established firms or experts on circular start-ups, and a grant prize.

Funded by the European Union. Views and opinions expressed are however those of the author(s) only and do not necessarily reflect those of the European Union or the European Education and Culture Executive Agency (EACEA). Neither the European Union nor EACEA can be held responsible for them. 2021-1-CY01-KA220-HED-000032155
Copyright © 2022 RE-START. All Rights Reserved